USEFUL LINKS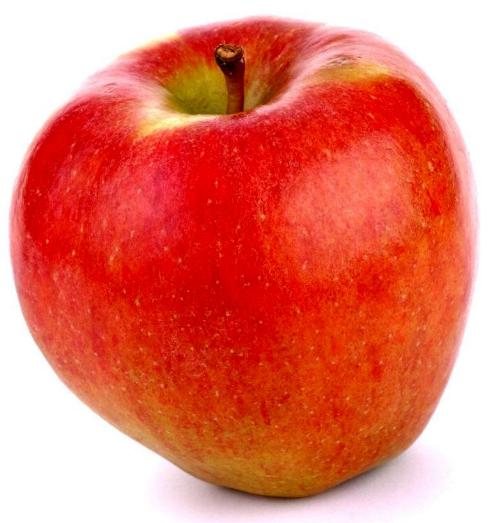 http://livinlavidalowcarb.com/blog/about-2
The website of Jimmy Moore a staunch low carb advocate.
http://www.drjaywortman.com/blog/wordpress/
Check out Dr.Jay's blog, one of the good guys and a low carbing diabetic.
A massive site with a huge amount of great information for living a healthy life.
http://www.mendosa.com/index.html
David Mendosa is not a doctor but is a long term diabetic and an expert on all things related to diabetes.
Dr. Katharine Morrison is a G.P. working in the U.K. and is one of the few doctors courageous enough to speak out against the high carbohydrate dietary madness usually given to newly diagnosed diabetics. She has a type 1 diabetic son.
http://en.wikipedia.org/wiki/Main_Page
A great site for information regarding medical matters including diabetic complications, treatment and medication etc.
Bloodsugar101 an excellent site well worth a look.